AUDIO DRAMAS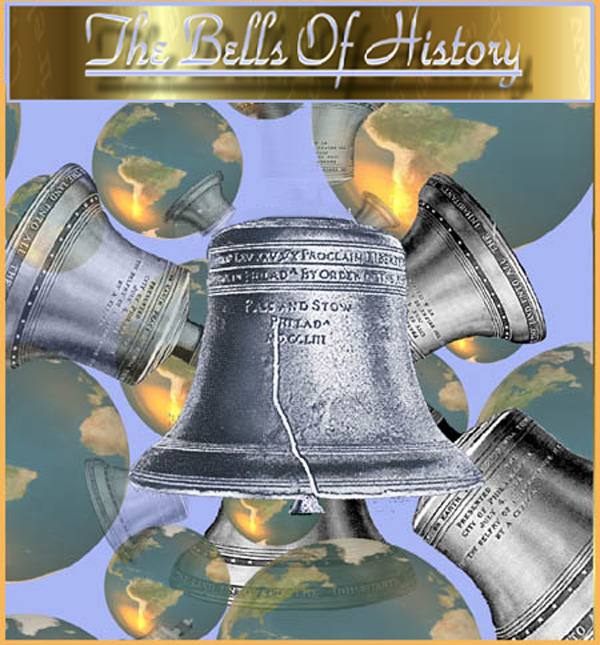 Our story begins late on Thursday, December 31, in the year 2359. Safra Marling, a first year student at the University of Archivillia, is working on a class presentation about the most enduring songs in music history.
A clever girl, but somewhat lazy, she's been delaying the project for weeks. With a deadline looming just after the semester break, she now has only days to complete it...
About The Archivillia Audio Dramas
Although our ultimate goal is the creation of a television series, Archivillia was initially conceived as an audio drama. One reason for this is to avoid having to decide what people in the future will look like, what their homes will look like, etc. Archivillia is not about the future. It's about how societies in the future will view the 20th century. What will be regarded as the top songs of the 20th century? The top movies? Television shows? What books will be considered as the most noteworthy of the 20th century?
Of course, we will never truly know the answers to these questions, but we can speculate! You can influence the creation of the Archivillia television series by posting your own opinions about the best artistic creations of the 20th century on our bulletin board.
As mentioned, the ultimate goal is the creation of a television series. The television scenario has also been crafted in such a way as to avoid having to deal with what the future looks like. The island of Archivillia is a re-creation of the 20th century. They not only study, but actually live history.
We are already attracting interest from several producers, but will hold out for the best offer that will allow us control over our artistic vision. Interested producers can send an email to archiveisland@yahoo.com.
As they said in the 20th century, stay tuned!